You have probably arrived here because you are looking for a mobile solution for your website?
You have come to the right place as Online NZ Mobile Solutions offers various options for your website to display correctly on a mobile device.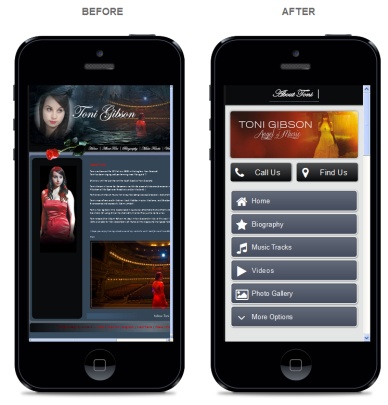 In today's world, your website needs to display correctly on a mobile device as 80% of viewers now browse websites using a mobile phone or tablet.
If your website displays only the desktop version of your website on a mobile device, you are more likely to lose a potential customer as the "old layout" is too clumsy to navigate, takes too long to load and the search engines will penalise your website if it doesn't display correctly on a mobile phone or portable device. Google made this announcement on the 21st April, 2015.
You can easily test your website here to see if it conforms to Google's standards.
Online NZ offers several options.
We can build a standalone mobile website for you, rebuild your website in a nice modern theme that will display correctly on all devices, or we can offer a FREE Mobile Conversion of your existing website, or This email address is being protected from spambots. You need JavaScript enabled to view it. and we can set it all up for you at a very reasonable cost.
You can quickly check here to view your website and how it will look on a mobile phone when it is converted.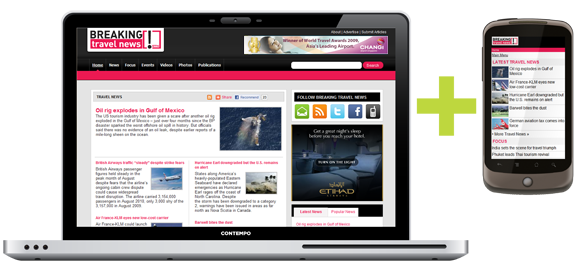 Walk into any coffee shop and you'll see people with their smart phones or tablets browsing the web, checking their e-mails etc: The fact is smartphones, Ipads and tablets have become an important part of our lives.

With a 400 percent increase in the number of New Zealander's that use Ipads, android tablets or mobile phones to access the internet, the simple truth is that so many websites today simply don't display properly on them. It's as if someone took all the different parts of the webpage and put them in a spin dryer on fast speed.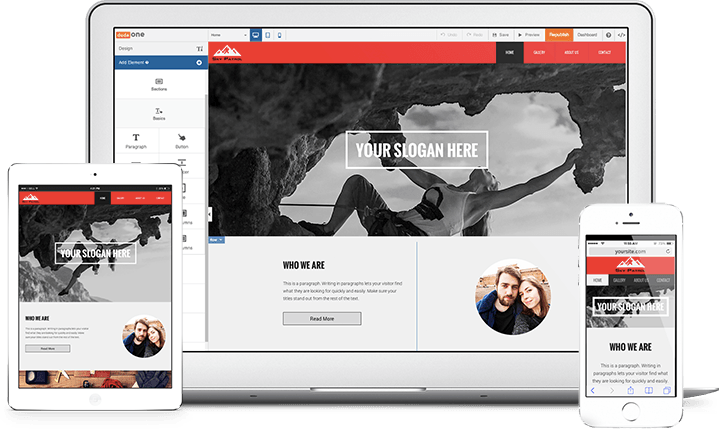 All of the websites that we design are 'mobile enabled' which means that no matter whether you are viewing them on a desktop computer, laptop or the latest mobile on the market, they will display properly.

If your website isn't yet 'MOBILE FRIENDLY though, don't worry because we can probably update it without it costing a huge fortune.
This email address is being protected from spambots. You need JavaScript enabled to view it.
"If you don't do anything else, get a mobile enabled website"
  says Peter Fitzgerald, Google's Director of Retail, Technology and Business Markets